Zullen we een belletje inplannen?
Ik adem sport en leef voor fotografie
Letterlijk. Denk je dat er niet veel te vertellen valt over gyms of fitness? Dan heb je mij nog niet gehoord als sportfanaat :). Zodra ik begin te praten, ben ik niet meer te stoppen. Alle details en bijzonderheden vallen mij op. Vooral als een bedrijf niet goed is vastgelegd op de foto. Ontelbaar vaak kwam ik op websites uit met slechte standaard foto's die niet overeenkwamen met de werkelijkheid. Zo jammer.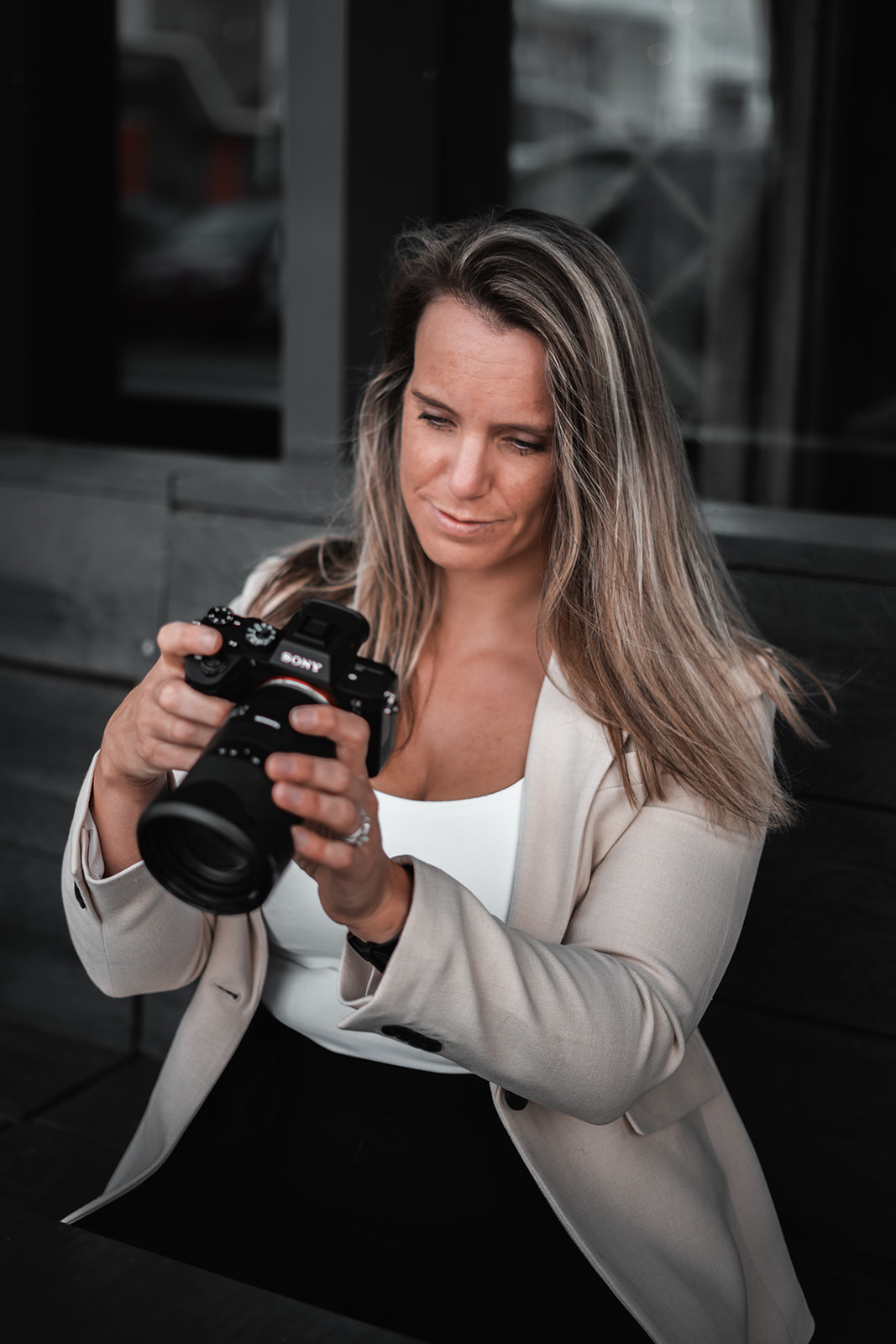 Sportfotografie
Tijd om daar verandering in te brengen: tijd voor sportfotografie. Logisch ook, want ik hoor vaak dat ik 'one of them' ben. Het kan ook niet anders, want ik ben vijf dagen in de week in de gym te vinden. Sport hoort bij mijn leven. Hoe leuk is het dat ik jou kan helpen met mooie foto's, precies zoals je écht bent.
Geen standaard foto's
Professioneel, maar vooral ook persoonlijke foto's. Alles is maatwerk, afgestemd op jouw wensen.
Benieuwd naar wat ik voor jou kan betekenen?